We're here for you.
Please join us on social media for encouraging content, activities and ideas, as well as information on upcoming community outings and events 🙂
---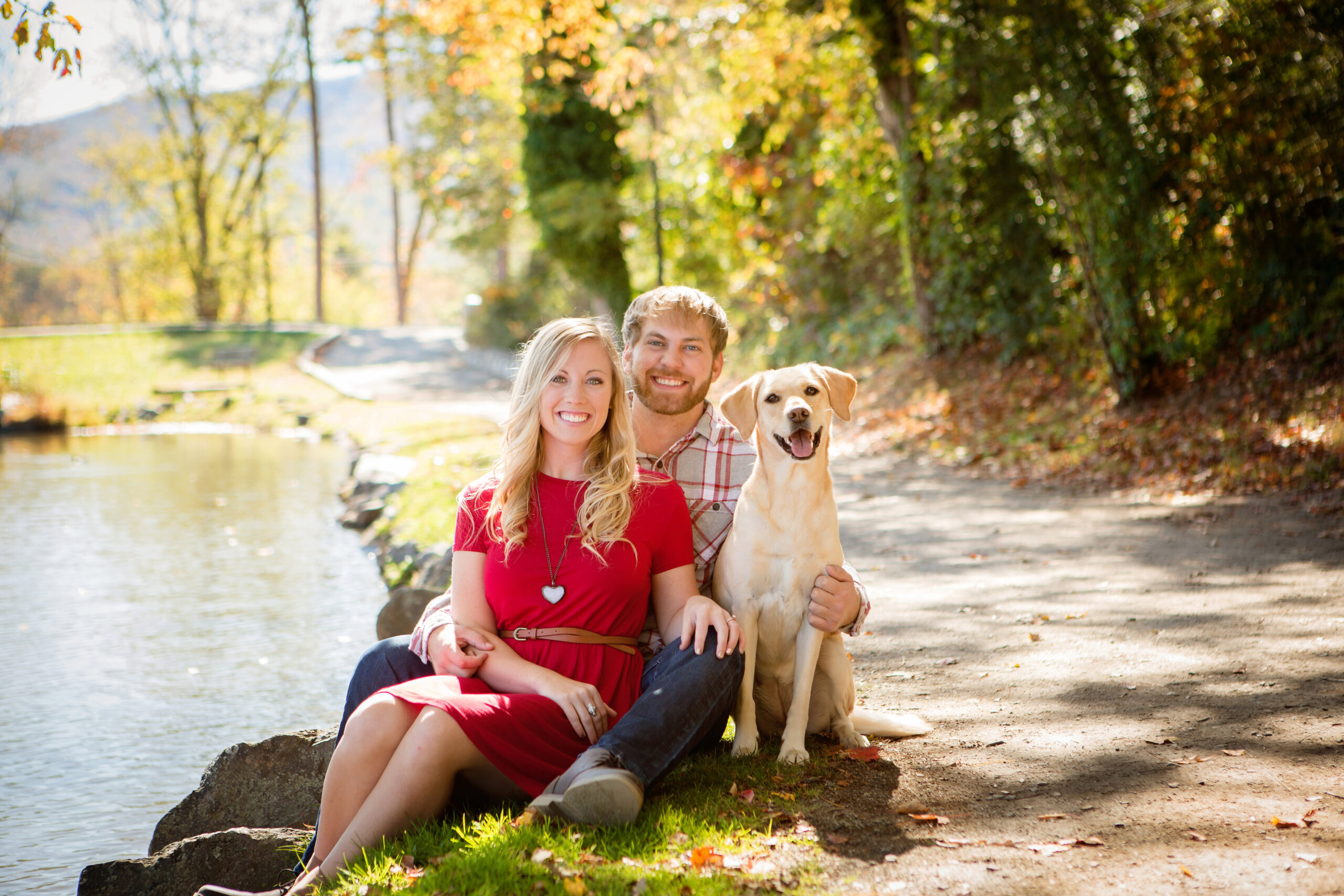 About Us
We provide therapeutic services to improve and meet developmental milestones for children from birth to 21 years of age. We take pride in building relationships between client, caregiver, and therapist to improve functional independence. Our goal is to be accessible to clients and caregivers in the settings where they need the most assistance.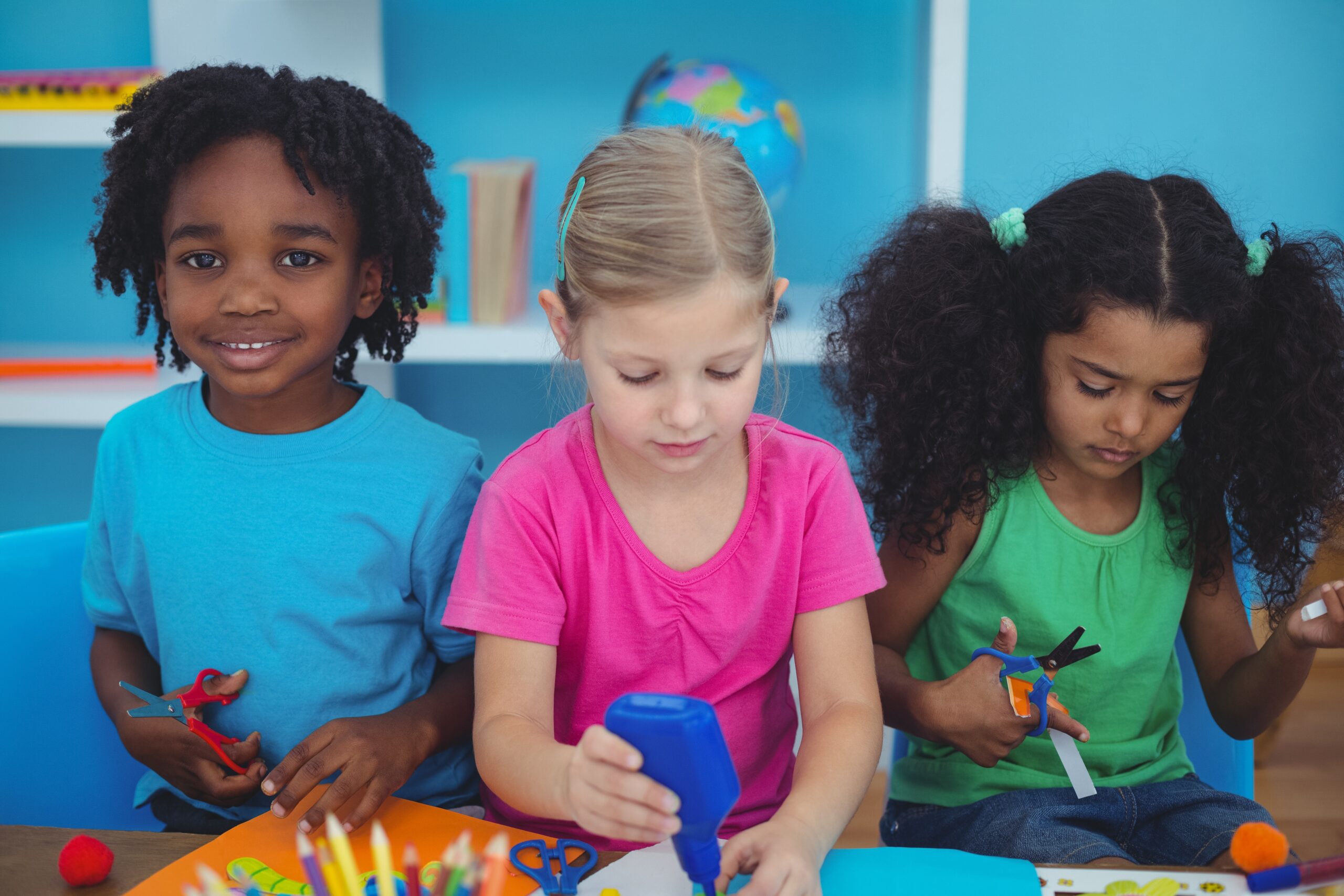 Services
We provide skilled occupational therapy services focused on feeding, behavioral strategies, handwriting, fine and visual motor skills, safety awareness, social and emotional skills, self-care skills, and other specialty services upon request. As we believe that children and caregivers benefit from a hands-on and visually directed approach while in their natural environment, we offer our services in a wide array of settings, including in-home or childcare centers, social outings, and telehealth.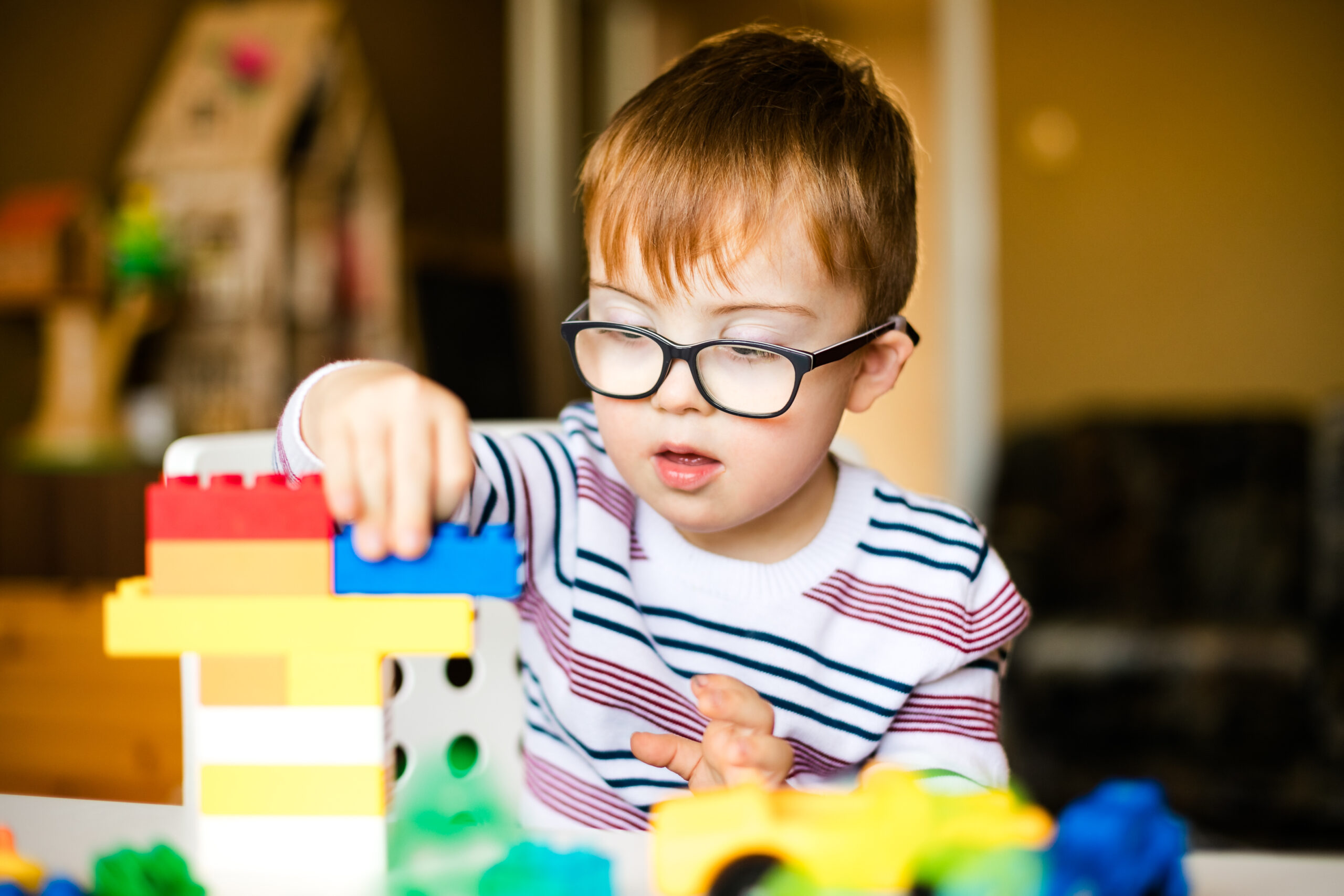 New Patients
If you're interested in finding out more about any of our services, please give us a call or text at (704) 360-3900 or send an email to [email protected]. Fax us any time at (704) 360-3900. To schedule an appointment, first fill out our new patient form. We will contact you within 48 hours of receiving your completed application to set up an evaluation. Ask your physician to send a referral to [email protected].
---
5 Stepping Stones to Success
---
FAITH

Have faith that your child will succeed
TRUST

Trust that there will be progress
COURAGE

Give your child the courage to work through their deficits
OBEDIENCE

Obedience will develop character and respect
PRAISE

Always praise your child for good effort
---